Two bits of great news:
my PhD at UNSW Sydney has been approved,
I've started a research position based at the University of Reading, UK.
I'm really excited to start a post-doctoral position which is a collaboration between UNSW Sydney and the University of Reading. I'm excited because I'll be primarily based in Reading at the world-class Meteorology Department.
The Met department has a huge range of researchers working on urban modelling, observations and theory. Additional urban research is undertaken in Engineering and Built Environment departments. On top of that, the Met Office (the UK's national weather service) has a group based here developing cutting-edge weather and climate modelling systems.
On arrival in late January I was greeted with very cold frost conditions, and a whole lot of snow: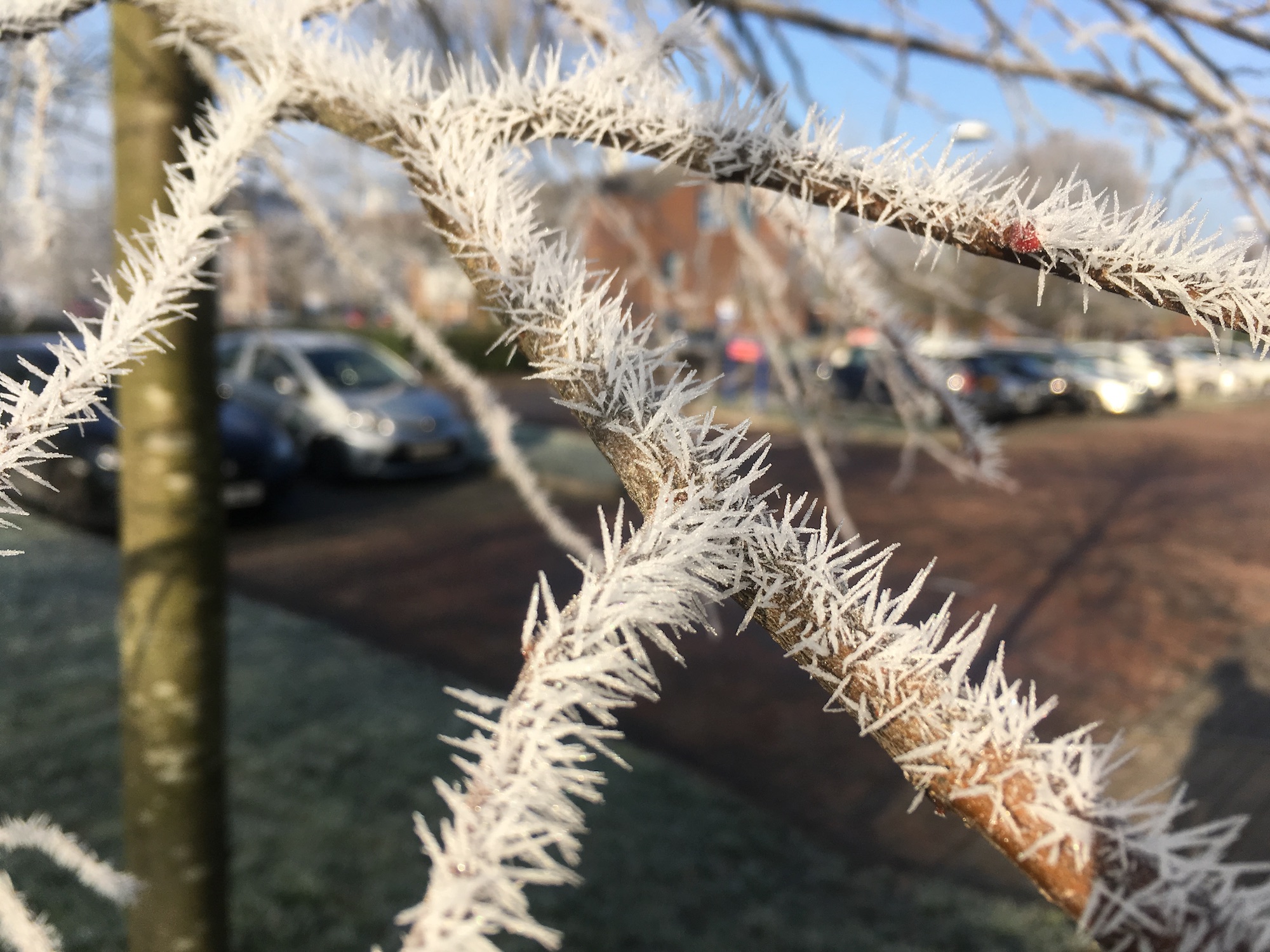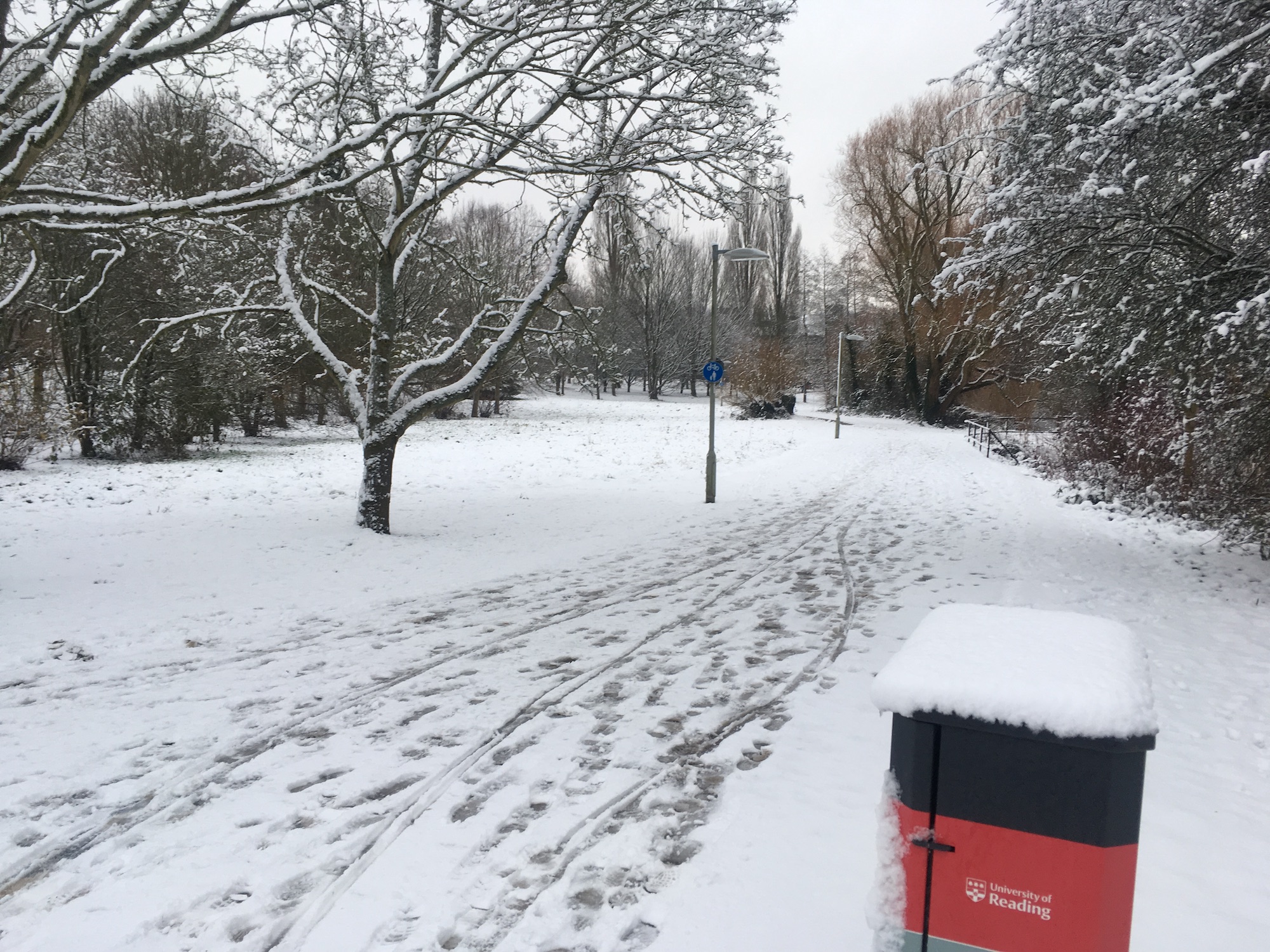 My plan is to better integrate my urban development work in heat storage and building energy demand with UK modelling systems, undertake more extensive evaluation and expand to regional and global climate simulations.
In the next few weeks I'll try to get my thesis up online, a task which should be relatively easy thanks to the MarkDown framework, although I don't think all cross-referencing will work in html. We'll see!